COURSES ON HINDUISM
Addressed to those interested in interreligious and intercultural dialogue, to teachers, educators, cultural mediators, peace promoters.
Recognized by M.I.U.R. (Ministry of Education University Research) for primary and secondary school teaching staff training.
Purpose of the courses
Getting to know historical and cultural aspects of Hinduism
Getting to know the basic concepts and the religious practice of Hinduism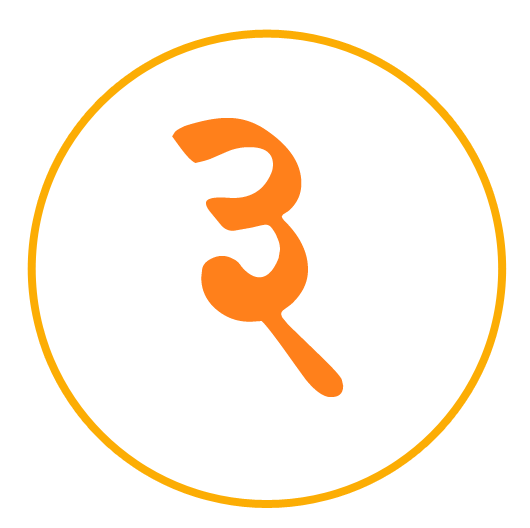 Recognize religious values as an educational opportunity to favour pluralism and civil coexistence.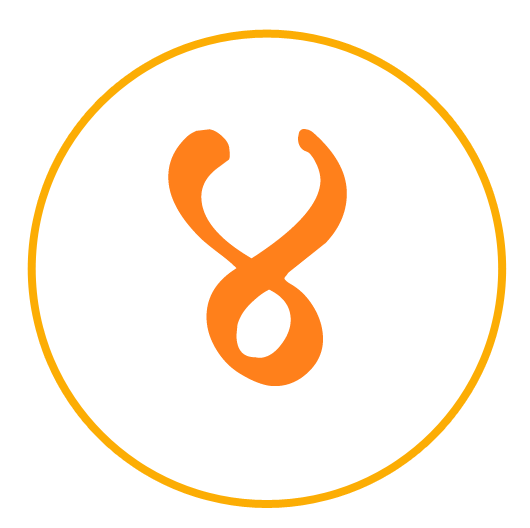 Dealing with the intercultural and interreligious perspective.