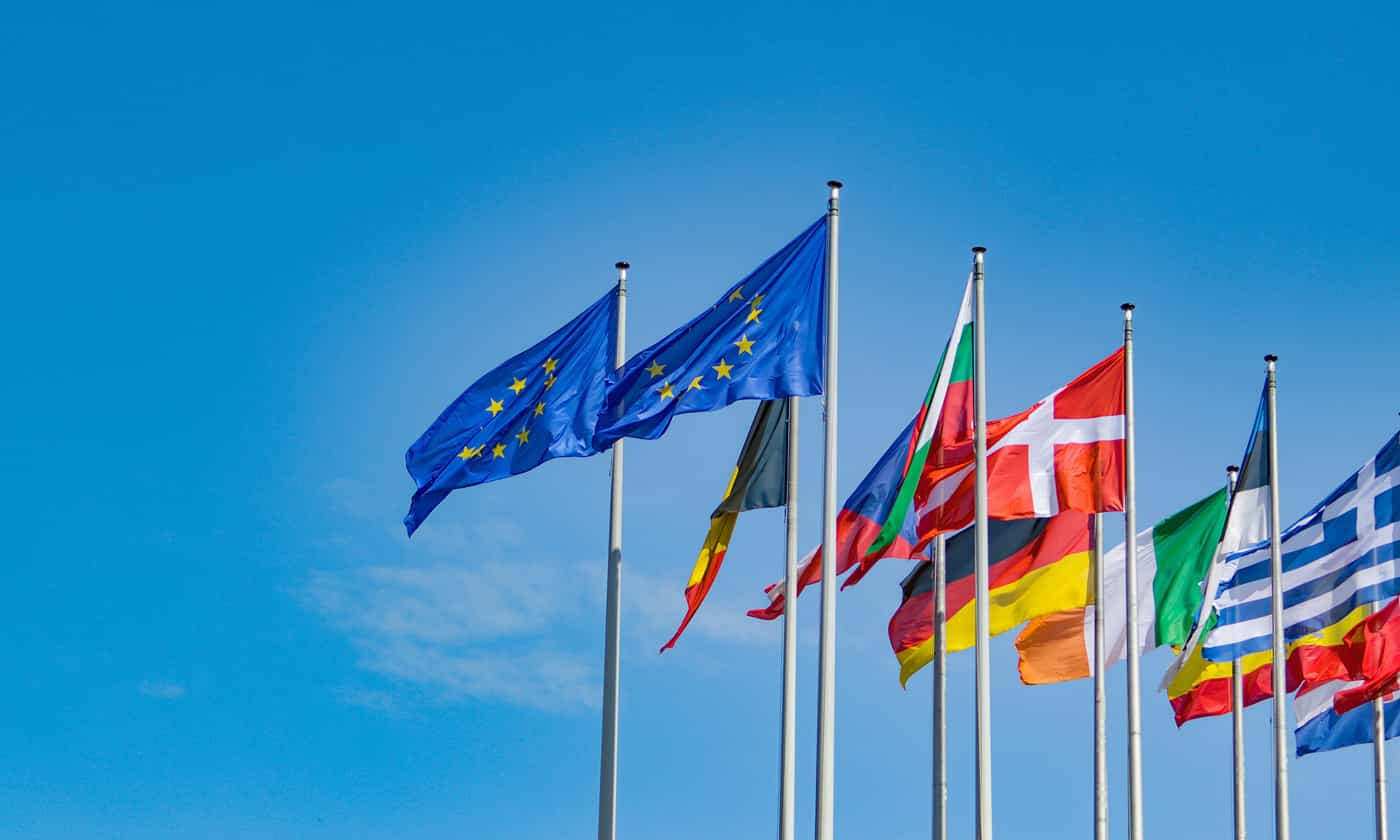 European Commission – Press release
Commission brings together religious leaders to discuss "Living together and disagreeing well"

Today the European Commission hosted the annual high-level meeting with religious leaders. First Vice-President Frans Timmermans hosted European Parliament Vice-President Antonio Tajani and fifteen religious leaders from Christian, Jewish, Muslim, Hindu, Buddhist and Mormon communities. This year's meeting discussed the topic "Living together and disagreeing well".
Frans Timmermans said: "This dialogue has never been more important. Our societies face fundamental challenges, and churches and religions are among the actors that can play an important role in promoting social cohesion and bridging divides. The leaders here today are partners for the European Commission as they can share their experience in fighting against fundamentalism, discrimination and in building mutual trust and understanding."
Antonio Tajani, Vice-President of the European Parliament responsible for the implementation of the dialogue, added: "We will only defeat radicalism and fundamentalism if we stay together. Dialogue between religions is crucial to defend the values of our societies. European institutions should foster this dialogue not only at the level of religious leaders and theological experts. Young people should be involved. We need to invest more not only in our economy but in the future of our youth. We need policies which foster key values such as peace, solidarity and respect of human dignity among future generations and societies".
The conclusions of the high-level meeting today will feed into the first Annual Colloquium on Fundamental Rights in the EU to be held on 1 and 2 October 2015. The central theme of the Colloquium will be "Tolerance and respect: preventing and combating anti-Semitism and anti-Muslim hatred in Europe".
Background
High-level meetings and working level discussions are held regularly between the European Commission and churches and religious associations and communities as well as philosophical and non-confessional organisations. Today's meeting is the eleventh in the series of meetings launched by the Commission in 2005. Since 2009 the dialogue with churches, religions, philosophical and non-confessional organisations is enshrined in the Lisbon Treaty.
The Commission supports dialogue through meetings such as this one and through financial support for projects creating better inter-cultural, inter-religious and inter-convictional understanding. Under the Europe for Citizens Programme 2014-2020, the Commission co-finances, with a total budget of EUR 185,5 million, projects raising awareness of European values, notably tolerance, mutual respect, and promoting civil society engagement.
In 2015 The Rights, Equality and Citizenship Programme 2014-2020 will support projects focusing on preventing and combating anti-Semitism and anti-Muslim hatred and intolerance, as well as projects promoting the development of tools and practices to prevent, monitor and combat online hate speech, including through the development of counter-narratives.
List of Participants
Ms Joelle AFLALO, Jewish Community of Luxembourg
Mr François CLAVAIROLY, Président de la Fédération Protestante de France
Mr Jamie CRESSWELL, President of the European Buddhist Union
His Excellency Albert GUIGUI, Chief Rabbi of Brussels and Permanent Representative to the EU Conference of European Rabbis
Mr Khalid HAJJI, Secretary General of the European Moroccan Oulema
Ms Svamini HAMSANANDA, Hindu Forum of Europe
His Excellency The Right Reverend Christopher HILL, President of the Conference of European Churches
His Excellency The Right Reverend Robert INNES, Bishop in Europe
Elder Patrick KEARON, First Counsellor in the Europe Area – The Church of Jesus Christ of Latter-day Saints
His Eminence Cardinal Reinhard MARX, Archbishop of Munich and Freising and President of COMECE
His Eminence Metropolitan JOSEPH, Romanian and Orthodox Metropolis of Western and Southern Europe
Mr Ali Sayed RAZAWI, Joint Secretary General of Majlis e Ulama e Shia Europe
Ms Irmgard SCHWAETZER, Präses of the Synode of the Evangelical Church in Germany
Ms Maria VOCE, President of the Focolare Movement
Ms Catherine KARKALA-ZORBA, Orthodox Academy of the Ecumenical Patriarchate, Greece